OUR SERVICES
ICOS is always seeking for the best opportunities to collaborate with its international p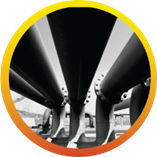 artners to establish joint ventures and to serve the demands of the local market in high performance by providing the highest international standard.
We are committed to provide a high quality products and services with outstanding customer service.
· Technical Support & Manpower Services.
· Supplies Services
· Upstream & downstream Services
OUR MISSION
ICOS strives to provide the Oil & Gas industry in Libya with the highest level of profession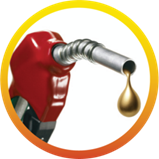 al services and products by utilizing strategic partnerships, latest technology, ethical business practices and high standards for Health, Safety, Environment & Quality.
OUR APPROACH
ICOS ensures that our partners and client's peace of mind by registering undergone rigorous assessments
OUR PASSION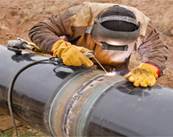 Our Passion is for service excellence, proactive management structure, the ability to always deliver our promises and almost perfect operational models.
Our goal is to contribute to the advancement of the country and to abide by the promises and contracts with our partners and agents.More...